DO YOU SEE FOUR PEOPLE?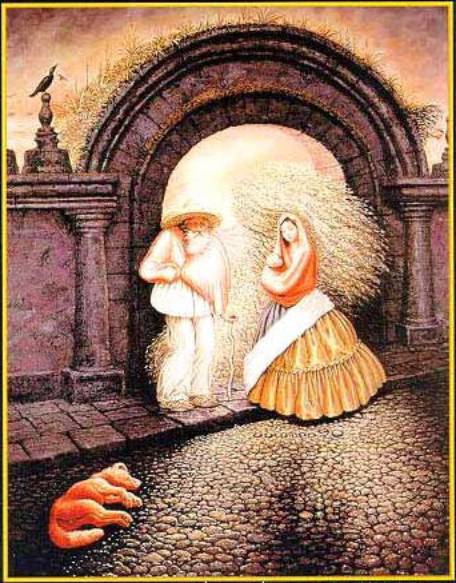 Who is the tallest?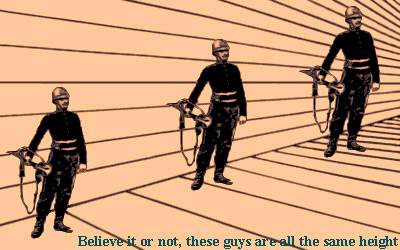 A face? ... Or, the word 'liar' ?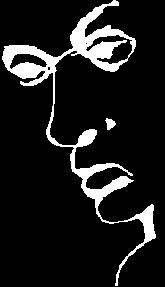 NEXT:
What do you see here?
Do you see the word "LIFT"?
Or, a bunch of black splotches ?



GIRLS ARE ABLE TO SPOT THE WORD "LIFT" EASILY.
MEN FIND IT DIFFICULT TO SEE THE WORD "LIFT"!!!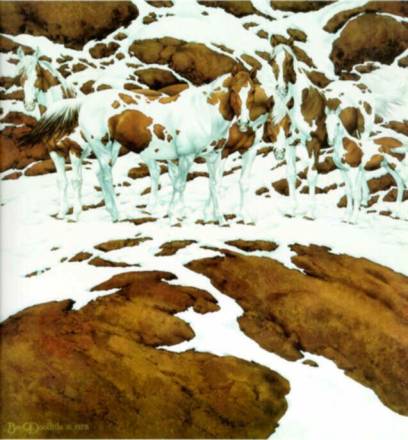 How many horses in this picture?
The Answer is 7. (if you see more than 4 you are smarter than I am)
NEXT:
IMPOSSIBLE OBJECTS:



Look at the middle column.
Where does it end?


IMPOSSIBLE OBJECTS:
This means that it's impossible to build it! But drawing it is possible, as you see in the image.
NEXT? FIND THE FACES: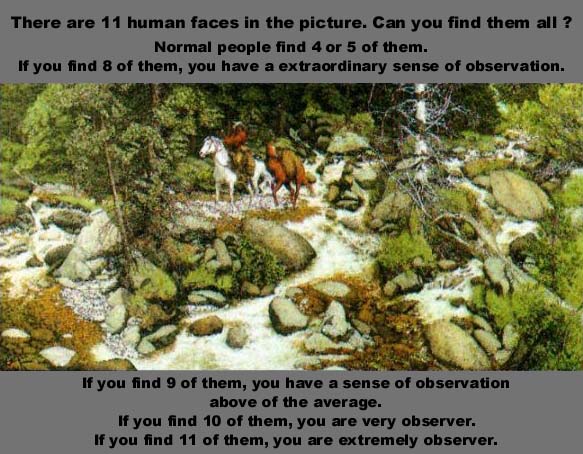 THE LAST ONE: FOCUS ON THE DOT!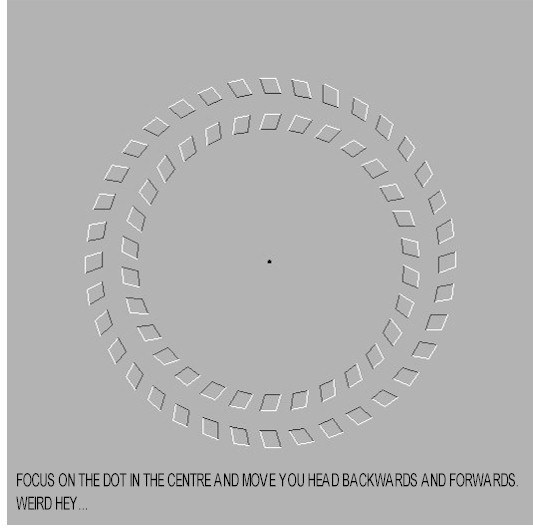 WHAT HAPPENED TO THE OBJECT?
That's All. ~
---